Team Potential is a consulting firm that accompanies organizations in their transformation projects in France and abroad.
Our consultants guide the development of your digital strategy and its projects, application management, the optimization of your business processes and sustainable adoption of tools by employees.
Team Potential
Everything is in the name.
Your team, and our team, together, we have the potential to transform your organization. Not in a piecemeal fashion. Not by following the latest fad or the latest buzzword.
On the contrary, we help you transform your organization through a systemic approach, supported by solid tools built around market-proven methodologies. We help you make this transformation sustainable in the longer term and truly beneficial for your employees and your customers.
We not only assist you through our Transformation Advisory services ; we are also at your side right through the implementation and enablement phases with our Transformation Enablers solutions.

This is the potential of our teams, realized.
Our services
Transformation Advisory
Our Transformation Advisory services assist you in "setting the trajectory" of your transformation initiatives.
Specifically, during the Advisory phase, we connect
Your strategy and business objectives
To each transformation project identified
Transformation Enabling
Our Transformation Enablers services provide the management needed by your transformation projects, as well as the sustainable adoption of new services and tools offered to your employees.
We are at your side to carry out your projects in France and around the world, with our multi-cultural and mobile team.
Latest news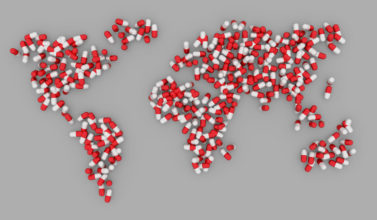 TEAM POTENTIAL has just completed the global deployment of Microsoft Dynamics CRM tool...