Our customers trust us and we thank them for it. We have worked with them in France and throughout the world for 12 years.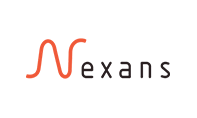 We are assisting Nexans for the adoption of their Office 365 collaborative tool. Our Change Management program is based on a sound methodology and an innovative artificial intelligence platform.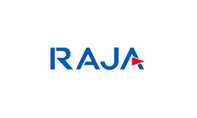 We are coordinating the deployment of Salesforce CRM for our customer. From drafting specifications, to monitoring integration and adoption, we participate throughout the life cycle of the project.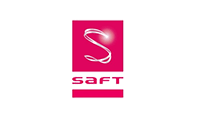 We deployed, including integration, Dynamics 365 CRM for our customer. Our project managers have international roles and assist the businesses in expressing their needs.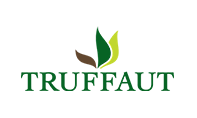 We accompanied the Truffaut teams in designing and managing their project portfolio. Our solution includes numerous tools to help you create the roadmap for your successful transformation.
And more...