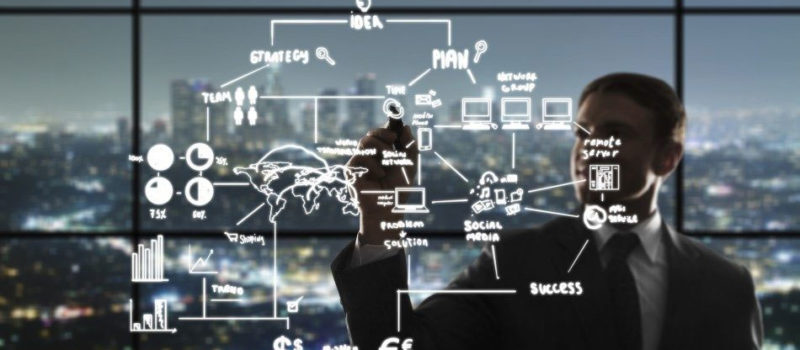 Consider the challenges your company faces and answer the following questions:
Is your organization, driven by  international development, able to addressthe challenges of  collaboration?
Have you identified an opportunity which could improve your performance by re-inventing and aligning your business processes?
Does digital innovation make you want to rethink your business model?
Does your external growth generate integration and change management projects?
Do you have an urgent need for better collaboration between your business teams and IT department to accelerate the implementation of transformation projects?
If you answered yes to one or more of these questions, we should talk together. Team Potential will hear your needs and acquaint you with our unique approach to these projects- pragmatic and holistic. Whether your business is in the pharmaceutical industry, health, industry, oil, energy or IT services, we have the resources to accompany you and succeed together to meet these challenges.